Homeowners today rely on their AC to keep the residence at the desired temperature when it is hot outside. When this unit malfunctions, family members become hot and irritable. 
The unit needs to be fixed quickly. However, it may be time to consider an AC installation. Regardless of which route you choose, Maverick Electric, Heating & Air Services is here to help.
Should You Replace the Existing Air Conditioner?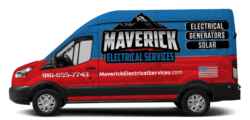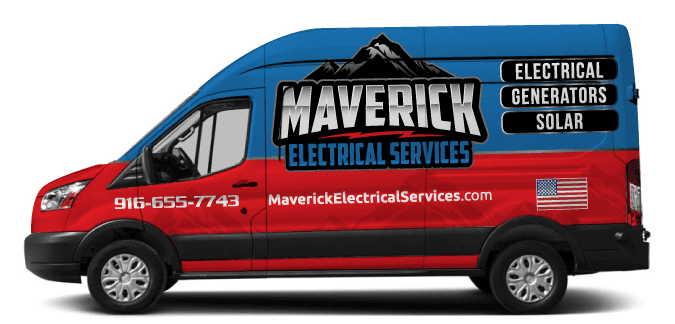 Every HVAC system will require repair at least once during its lifespan. It is rare to have a system that operates perfectly at all times.
However, when repairs come more often, it's time to consider a new AC installation. Doing so ensures your home remains comfortable when the temperature climbs outside.
You should also consider an air conditioning installation if the cost of a repair will be 50 percent or more of the new installation. AC installation companies make this recommendation because the unit could need additional repairs in the coming months.
We want you to get the most value for your money. In this situation, putting the funds toward a new unit will provide this value.
We also recommend an AC installation if the system is over 12 years old or it no longer performs as it should. The same holds when you notice your energy bills are getting higher each month.
However, you may opt for a new AC installation because you would like to increase the energy efficiency of the home. Some people do so because they want smart features that are only found on new systems.
Regardless of why you choose an air conditioning installation service, our team can help you with this task. We only recommend a home AC installation when it is in your best interests. You always come first with us.
Is a Central AC Installation Right for the Home?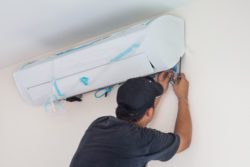 When considering an air conditioning installation, you'll find you have more choices today. Window units remain an option, but they don't cool the entire home and can lead to high energy bills.
Mini split systems are an option for those homes that lack ductwork and areas of the home that the central AC doesn't reach. However, if your home has ductwork in place and it is in good shape, a central AC installation is typically the right choice.
When AC installation companies put in a mini-split system, they install a unit in every zone. Some homeowners find they don't like the look of these units in their living space. This is of great concern to those who own historical homes, for example.
They feel these units disrupt the overall look and feel of the home. You may decide this isn't the right option for the home for similar reasons.
With a central air conditioning installation service, most components remain hidden from view. You will see some components on floors, walls, and in ceilings, but you can easily overlook them because they are so common in homes today.
The AC unit cools the entire home, so there is no need to worry about turning zones on and off. In addition, a person can move between rooms easily without feeling the need to change clothes when doing so.
Call today to learn more about the benefits of central AC installation. Our team will answer your questions and provide more information about this option. Make this call today, so your home will be cool and comfortable once again. 
Why Call a Professional?
Many websites today offer information on how to complete an AC installation. You may try to handle this task yourself thanks to these sites. We recommend not doing so for several reasons.
An air conditioning installation project has many steps. If you miss a single step, the unit won't work as intended. It may operate but do so inefficiently. Our air conditioning installation contractor undergoes training to complete each step, so this is never an issue.
During the air conditioning installation, you need to examine other components of the system that could affect the unit's operation. For example, faulty ductwork can reduce the efficiency of the system and prevent the home from reaching the desired temperature. Our air conditioning installation contractor examines all parts of the HVAC system to ensure this won't be a concern.
These are only two of several reasons a home AC installation is best left to the pros. Why should you call Maverick Electric, Heating & Air Services when there are many AC installation companies to choose from?
Call Maverick Electric, Heating & Air Services for Your AC Installation Project
Maverick Electric, Heating & Air Services is ready to tackle your AC installation project. Our team undergoes extensive training to ensure we handle the AC unit installation properly from start to finish. We are shockingly good at what we do.
We sit down with you to discuss your HVAC options, what you would like from the system, and more. Our team never uses a one-size-fits-all approach, as your home is unique as is your family. With our help, you have confidence in the choices you make for the home's heating and cooling system.
You may be tempted to put off a central AC installation project to save money now. However, doing so will typically cost you more in the long run. Call us to discuss your options when it comes to the AC unit installation. We'll help you make the right choice for the home and your budget.