Generator Systems That Provide Peace of Mind
Now more than ever, we're acutely aware of the importance of home electricity and having a backup system in place. Unexpected earthquakes, storms, and downed lines can cause power outages; and with nearly everything in your home running on electricity, that can lead to major problems.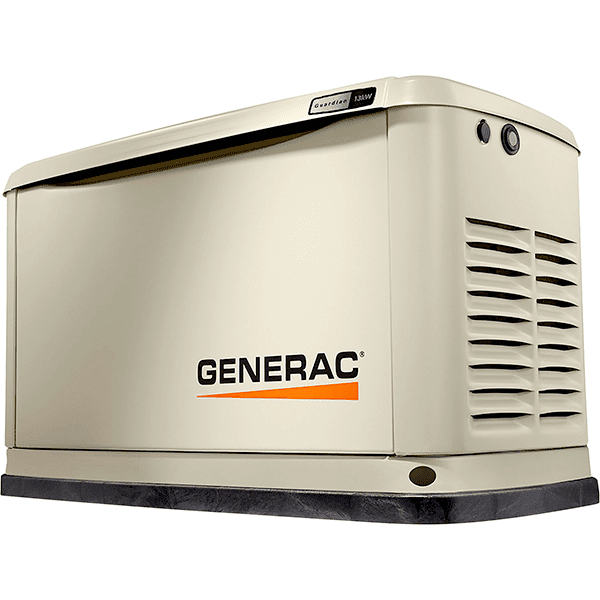 Having a generator can give you peace of mind that when a curveball comes your way, you still have access to the most important features of your home: light, cooling and heating, and refrigeration. Maverick Electric, Heating & Air provides only the highest quality generators and the best service for your family.
What Does a Home Generator Do?
No matter the type of generator, all are designed to do the same thing: provide electricity. Different sizes provide different levels of power, so whether you're just looking for something to power outdoor tools or you'd like to have a backup generator for your entire house in emergency situations, there's an option for you.
Ultimately, having a generator provides the conveniences of modern living when you need them most. While you're unlikely to think about it when things are going smoothly, you'll be thankful you have one when it's needed.
Have a home generator in case of:
Power outages
Extreme weather conditions
Storms and natural disasters
Construction projects
Camping
Additional electricity during parties
What Are the Different Types of Generators?
Narrowing down the main purpose of the generator will help you decide which type is best for you.
There are three types of generators:
Whole-house generators
Inverter generators
Portable generators
Whole-house generators, also known as standby generators, provide electricity to your home in case you experience a power outage. They are permanently installed on your home property and give your family peace of mind that you won't lose access to your most important resources. Depending on the type of whole-house generator your purchase, you can have it supply power to just a few circuits or to your entire home.
Inverter generators are known for their lightweight design and low noise level. Because of their size, they're easy to transport, making them an ideal choice for RVs, camping, or boating. Portable generators are heavier and noisier than inverter generators, but they can supply more power. They're best for short-term projects like using a leaf blower, shop vacuum, or chain saw. If you're looking for something that can last a little longer, a portable generator with an auto-idle can increase efficiency.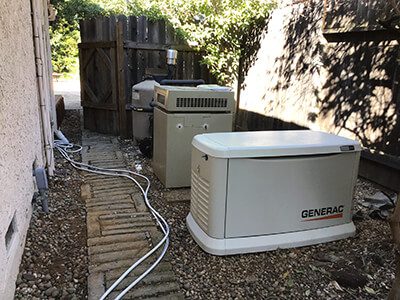 What Type of Fuel Do I Need for a Generator?
As you decide which type of generator is best for you, it's important to consider the type of fuel you'll need to power it. Think about the fuel's availability, affordability, and how you'll store it. You should be able to access the fuel easily and keep it on hand.
Bi-fuel generators are also a unique option that can burn gasoline and diesel but also have a natural gas hookup.

Are you looking for a generator to provide supplemental electricity? Call Maverick Electric, Heating & Air today to find the best generator for you!