Your Lincoln Residential Electrical Team
Electricity makes the world go round. That's why we take our electrical services in Placer County, CA, seriously here at Maverick Electrical Services. Electrical installation is essential for initiating power while repair functions as a mechanism to get clients back up and running. When you need residential electrical services, it's important to hire a team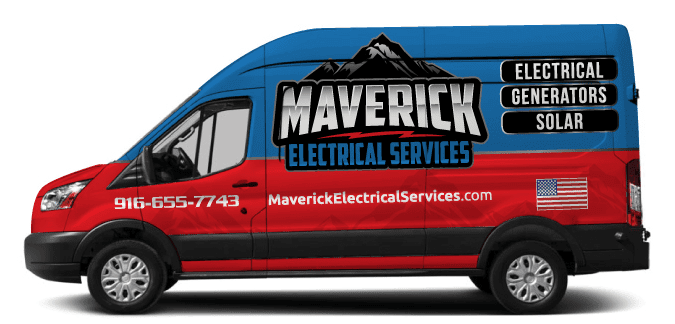 that's experienced and knowledgeable as well as certified and licensed. A maverick is someone who sets themselves apart from the competition, and Maverick Electrical Services does just that for Lincoln homeowners.
Customers appreciate our:
High-quality service and focus on innovation
Ability to get the job done right the first time
Status as a third-generation company
Ability to service any make/model of electrical equipment
24-hour availability for emergencies after hours and weekends
Home Electrical Services in Lincoln, CA
Everyone will need home electrical services at some point in time. For starters, the electrical installation is the first step to a complete system and wiring that functions properly. Errors made in the setup process can set homeowners up for a variety of electrical issues. Afterward, electrical repairs may be required intermittently. At Maverick Electrical Services, we specialize in
both installation and repairs for Lincoln residents. It's not a good idea to attempt an electrical project without help from a professional.
When local residents come home to no electricity or a storm takes outlines, one of our professional electricians can help. We're available to serve customers throughout the Sacramento region.
Call us if you notice:
Exposed wires
Flickering lights
High utility bills
Smoke smell
A tripped electric breaker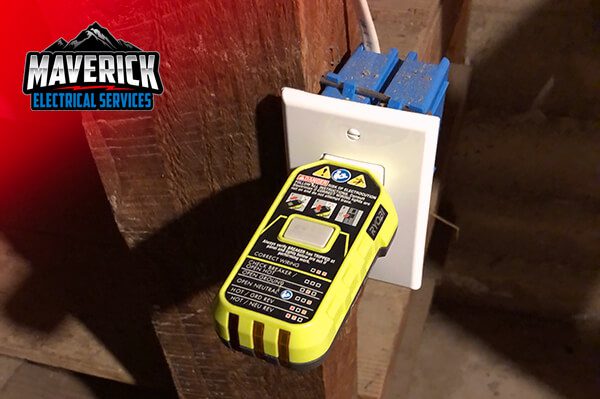 Residential Electric Services and Repairs
When you require home electrical services, we're the team to trust. Clients in Northern California like our company due to our commitment to excellence and affordable prices. We also offer financing and specials to make electrical commitments a little easier on the pocketbook. We understand that home electrical services can be daunting, but getting the necessary upgrades can be possible with financing help from our company. If you're interested in the services and installation options, we're prepared to provide helpful guidance. We'll be waiting with an open mind and a commitment to developing a game plan for you and your building. No matter how complicated the project may be, our crew will find a solution.
Our Electrical Services include:
Home Wiring & Rewiring
Electrical Remodeling
Service Panel Upgrade
Fuse Box Upgrade
Ground Fault Circuits
Arc Fault Circuits
Home Surge Protection
Grounding For Home and Plugs
Appliance Installation
Meter Socket Installation
Knob and Tube Replacement
Switches and Outlets/Plugs/Receptacles
Smoke detectors
Carbon Monoxide Detectors
Home Electrical Audits
Indoor Lighting
Landscape Lighting
Recessed Lighting
Track lighting
Specialty design lighting
Security lighting
Security cameras
Electrical Upgrades
Troubleshooting Electrical
NEST Pro
Spa / Hot Tub Wiring
Pool Wiring /Electrical
Whole Home Electrical Inspections
Standby or Automatic Generators
Automatic Transfer Switches
Generac Dealer
Generator Installation
Electrical Code Compliance
Phone, TV, and Telecom Wiring
Internet wiring
Installation of wiring and WIFI routers
If you need help at your home in Lincoln, call Maverick Electrical Services. We also provide commercial electrical services for clients in the area.