Maverick Electric, Heating & Air Services is a well-established electrical repair company serving the residential electrical needs of the greater Sacramento region. We're prepared to handle any electrical repair job in this area.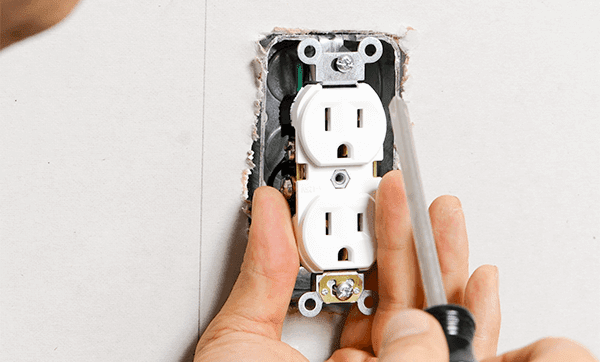 Like the professionals at Maverick Electric, Heating & Air Services, a maverick sets itself apart. In our case, it's our skilled electrical repairs that are backed by our years of experience and commitment to customer satisfaction that make us stand out. Contact us today to schedule an appointment!
Trust that we will:
Be painstaking in our work.

Arrive on time for our appointments.
Take good care of your belongings.

Answer any and all questions.
Trusted Electrical Repair Services
Maverick Electric, Heating & Air Services provides emergency electrical repair services to enable fast resolutions of critical issues. We are equipped to handle any type of electrical problem, big or small. Some common problems we see are flickering lights, ceiling fans that won't turn on, etc. When you call us, we will come prepared with the right tools to get the job done quickly and efficiently. Plus, we always provide a detailed price estimate upfront, so there are no surprises later.
Professionally Trained Electricians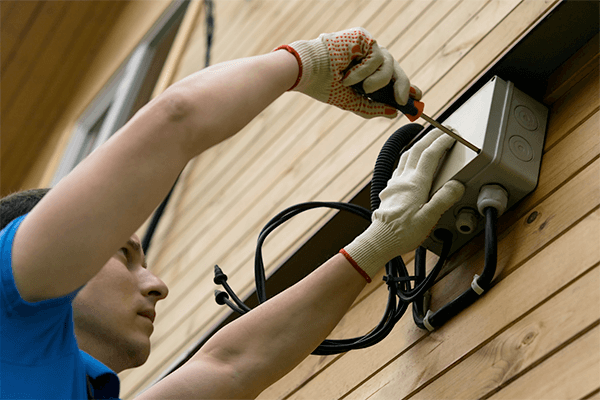 We are your local electrical repair business, and our highly trained electricians can help with a comprehensive range of electrical repairs. From start to finish, each electrical repair we do gets our full attention. We stay up to speed on the industry so that we can provide complete services. Maverick Electric, Heating & Air Services wants to be the electrical repair company you call for any job. Our electricians are committed to quality and will never skimp on detail in their duties.
Skilled electricians focus on:
Customized service
Having respect and a friendly smile
Communicating effectively
Maintaining professionalism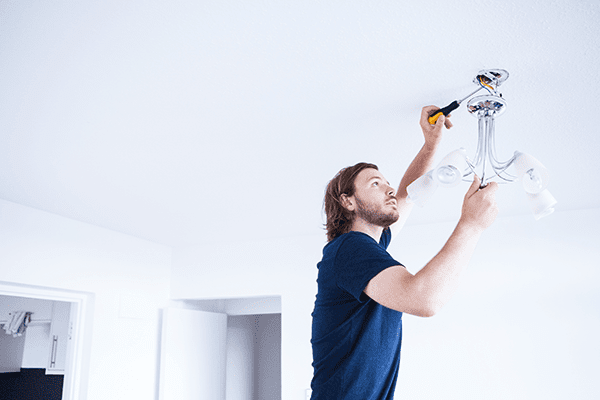 Reliable Electrical Services
Do electrical repairs send shivers down your spine? They shouldn't. With Maverick Electric, Heating & Air Services on the job, we'll take care of everything for you quickly and efficiently. And it doesn't matter where you're located in the Sacramento area – we serve the entire region! Plus, exceeding customer expectations is our top priority. We guarantee that your specific needs will be met and that you'll be happy with the results. We want to build a lasting relationship of trust with all our customers.

To Find Out More About Our Sacramento Area Electrical Repair Company and Our Service, Call Maverick Electric, Heating & Air today.