Trusted Electricians Serving Lincoln
Maverick Electric, Heating & Air is proud to offer exceptional lighting repair and service options to the residents of Placer County, CA, and the Sacramento area. Our locally owned and operated company is proud to serve all of Northern California. Regardless of the type of issue you're having at your home in Placer County, we want to be the team you turn to. A maverick is somebody that stands out from the rest of the crowd, and a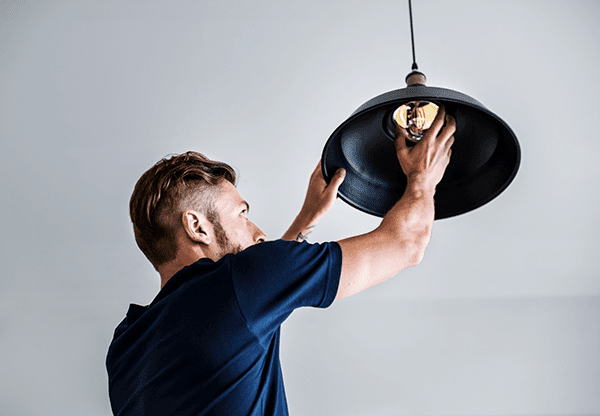 maverick sets itself apart from the competition. Our company is proud to be a maverick in the world of electrical services. We perform high-quality work, and we place a focus on innovation. Emergency after-hours service is offered when needed so that you don't have to spend a lot of time in a dark house.
We're known for:
Offering comprehensive services
Working with high-quality parts
Producing reliable results
Providing excellent customer service
Getting the job done right the first time
Top-Quality Lighting Repair and Services
Whether you have a set of lights that are flickering or a light switch that won't turn on anymore, we can help. Maverick Electric, Heating & Air can offer advice about any type of lighting situation that you're dealing with in Lincoln. We offer exceptional electrical inspections and repair services, and we'll make sure that everything is working perfectly. Our rates are kept as low as possible in order to keep our lighting services as accessible as possible. Our company also offers specials to help our customers save even more money.
Skilled Electrical Experts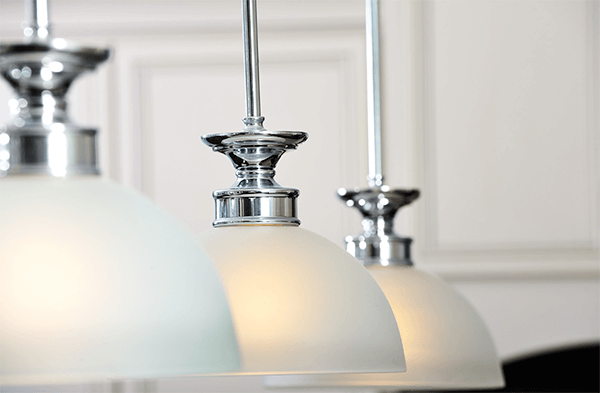 With a third-generation electrician on our team, we can handle jobs of any size or scope. With our skills, we can service any make or model of electrical equipment. We'll make sure that all of our results meet safety codes so that you can have confidence in our work. We never cut any corners with our workmanship and will stand behind all of our results. Electricians from Maverick Electric, Heating & Air receive ongoing training to allow them to help with any job in Lincoln. We also offer indoor lighting installation services, as well as landscape lighting installation.
Skilled electricians will:
Arrive with the proper tools for the job
Treat you respectfully
Keep your property protected
Clean up their work area when finished
Reliable Electrical Company
Our electrical company is dedicated to the complete satisfaction of our customers. We'll do our best to meet any of your individual needs and answer any questions you have. A broken lighting system can cause a lot of stress, so we make it hassle-free to use our services. Maverick Electric, Heating & Air wants to create lasting relationships with each of our customers in Lincoln.

To find out more about our lighting repair and service options in Lincoln, Placer County and the surrounding areas, call Maverick Electric, Heating & Air today.