What is an AC tune-up? This is a question we get from many customers in Roseville, CA. Before calling for AC tune-up services, you need to know what happens during the visit and why this visit is needed. Having this information ensures you are requesting the right service. An AC tune-up keeps your air conditioner fully operational while ensuring it runs at peak performance.
During the air conditioning tune-up, a Maverick Electric, Heating & Air Services technician thoroughly inspects the AC unit. Our technician checks and adjusts the belt tension along with refrigerant levels. They inspect the various components, including the refrigerant coils, air filters, and wiring for leaks, blockages, and more. Our technician also adjusts the thermostat, tests the voltage and amperage, and lubricates moving parts during a home AC tune-up. 
Call us today or visit our contact us page to schedule your air conditioner tune-up so that you know the system is ready when the temperature climbs outside.
The Importance of AC Tune-Up Services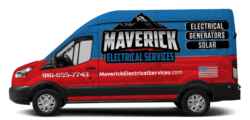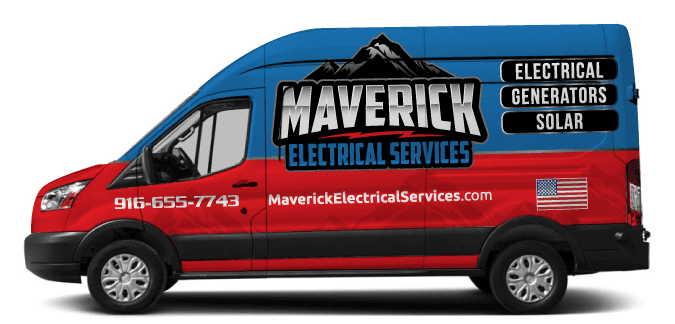 AC tune-up services ensure the reliability and longevity of your HVAC system. If you don't have a local AC tune-up at least once yearly, the risk of needing an emergency repair increases. In addition, manufacturers typically require you to have an AC tune-up at least once yearly for warranty purposes. With a local AC tune-up every year, you also extend the life of the system.
What Damage May Occur if the System Isn't Maintained?
Failing to have an air conditioner tune-up at least once each year could result in a minor issue becoming a major concern. When our technician conducts the home AC tune-up, they look for problems that could escalate and lead to a system failure.
Every part of the system works in conjunction with others. When one piece fails, other parts undergo more stress. This stress can lead to additional parts failing before the system stops working completely. Our technician works to prevent this by identifying areas of concern and sharing this information with you.
How Do You Know When It Is Time for a Tune-Up?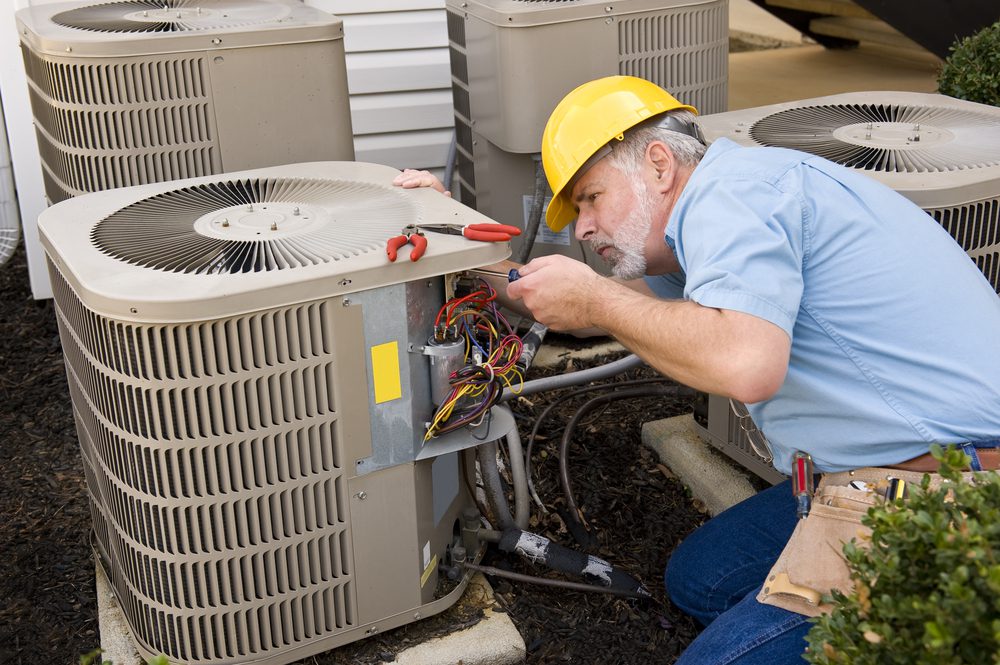 Your calendar is the best way to know when it is time for an air conditioning tune-up. When our technician visits the home, mark this visit on your calendar. Set a reminder to call for a tune-up at the same time the following year. However, you may need a tune-up between these regularly scheduled visits. 
When your home doesn't cool evenly, call us to schedule an AC tune-up. Do the same if your energy bills are climbing and you aren't using the AC more often. Strange noises or odors from the system suggest it is time to have a licensed technician check the air conditioner. The same holds when you see water around the AC unit or coming from inside the system.
Warranty Claims
Manufacturers do not want to pay warranty claims. One way they avoid doing so is by checking the service history of the AC unit when you file a claim. Without proof of regular system maintenance, you will find the manufacturer can and will void the warranty in most cases.
Steps Every Homeowner Should Take Between Tune-Ups
A yearly tune-up isn't enough to keep the system up and running. You need to inspect the air filter monthly for clogs or blockages. Any clog or blockage will interfere with the airflow and prevent the home from cooling.
Furthermore, look around the outside unit to see if any debris is present. This debris forces the AC unit to work harder to cool the home. Remove this debris and clean the exterior unit if it looks dirty. 
Call Maverick Electric, Heating & Air Services for an AC Tune-Up Today
Do not wait until it is hot outside to call for an AC tune-up. Homeowners who do so may have to wait a few days for a technician to become available to complete this work. Schedule the service early so this is not a concern. At Maverick Electric, Heating & Air Services we know that you need a working air conditioner to beat the heat during the Roseville summers. We will ensure that your system works when you need it.
Our team offers several HVAC services to ensure you remain comfortable in the home. Whether you need a new system installed, want to upgrade an existing system, or your current system needs repairs, we can help. Our technicians undergo training to ensure they can handle all HVAC tasks. 
Give your AC the attention it needs! Contact us online or by phone today to schedule your AC tune-up.