Skilled Electricians Serving Lincoln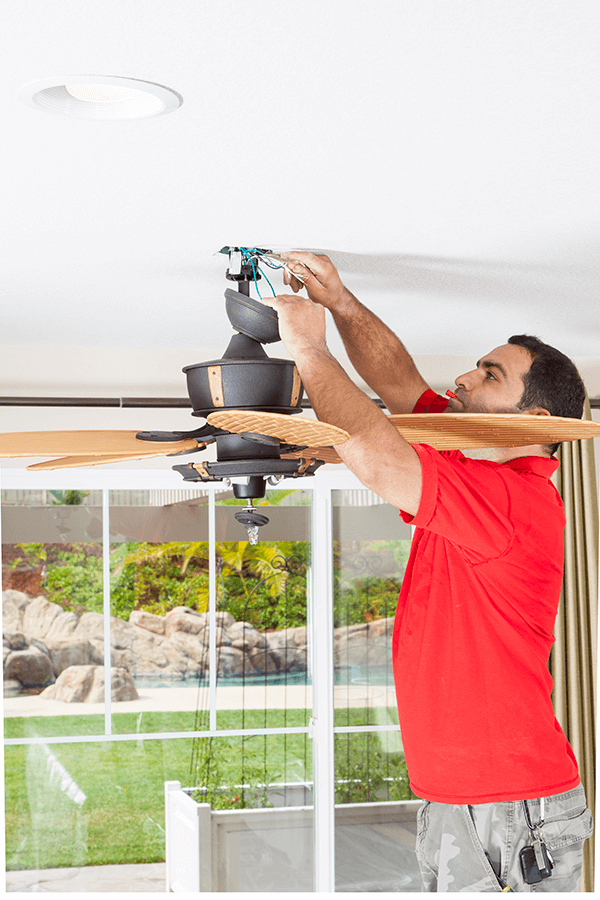 When you need a ceiling fan installation performed in Lincoln, CA, reach out to Maverick Electric, Heating & Air Services. Regardless of the size of your home or the model of fan you want, we'll make sure the job goes smoothly. Our locally-owned and -operated company is committed to high-quality service. We're known throughout Placer County for focusing on innovation. Our customers rely on us to get all electrical jobs done right the first time.
You'll appreciate that we:
Serve the Sacramento area and all of Northern California
Complete jobs promptly
Have flexible appointment availability
Our electricians have a high level of experience that is used to resolve any issue they come across. All wiring will be given their complete attention to ensure that it is done right. We're current with all safety codes and want our customers to have complete peace of mind about all of our results. By working with quality parts and materials, we can produce results that exceed the expectations of our customers.
Trusted Lincoln Ceiling Fan Installations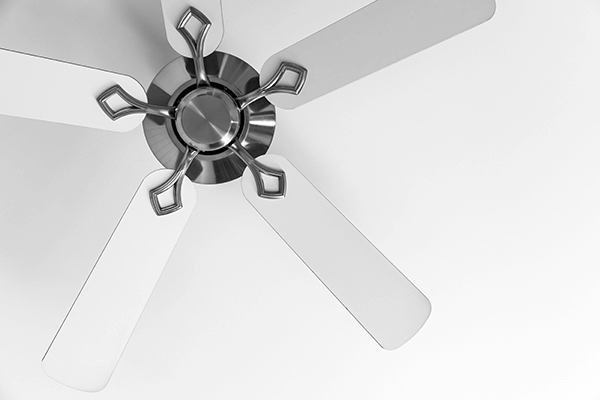 A new ceiling fan can add a lot of beauty and comfort to a home. Fans are great at keeping air circulating and making sure temperatures are even throughout a house. When we perform a ceiling fan installation in Lincoln, we'll take care of all of the details. We're happy to offer sound advice about which model would be best for your home and needs. Our goal is to get a fan installed that our customers will love having in their homes.
Skilled electricians will:
Arrive at appointments on time
Be dressed in the company uniform
Have the correct tools for the installation
Work efficiently and meticulously
Trying to install a ceiling fan by yourself can be dangerous and lead to a lot of issues in the future. We'll make sure that everything is mounted and wired properly so that you can use your new fan safely for the years to come.
Reliable Electrical Company
A maverick is somebody that stands out from the rest of the crowd. At Maverick Electric, Heating & Air Services, we set ourselves apart from the competition in Lincoln. We keep our rates as low as possible and are happy to offer price specials. Financing options are available for our ceiling fan installations for customers with approved credit. We're a third-generation electrician, so we have the skills required for any type of job.

Maverick Electric, Heating & Air Services offers a variety of services in Lincoln, Placer County and the surrounding areas including wiring and smart home installation.
Call today to learn more!