Skilled Electrical Repairs
Maverick Electric, Heating & Air is a well-known electrical repair company serving the needs of the residents of Lincoln, CA, and the Sacramento area. We're prepared to handle any type of job in this Placer County city. We pride ourselves on being mavericks as a maverick is somebody who stands out from the rest of the crowd.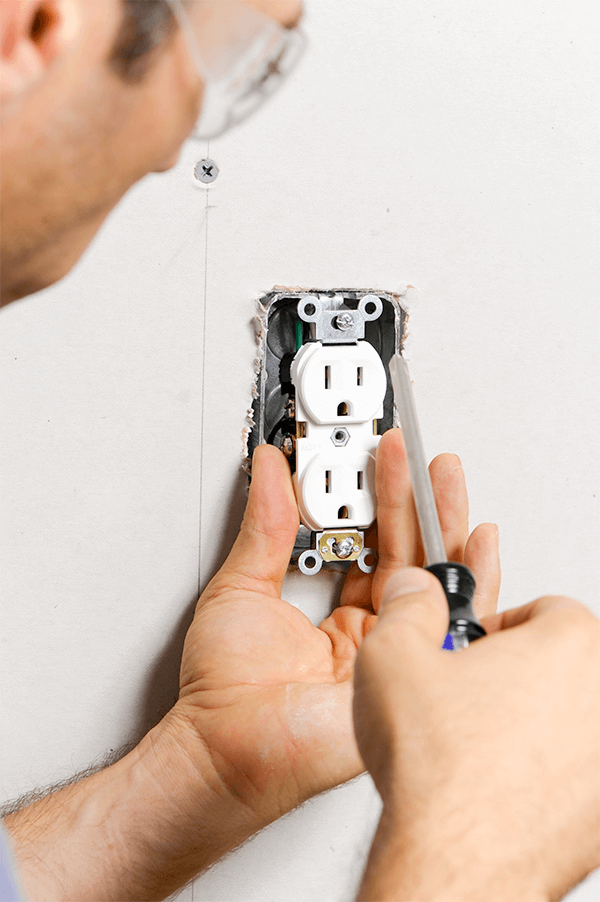 Like Maverick Electric, Heating & Air in Lincoln, a maverick sets itself apart from the competition, and we strive to do just that. In fact, we always want the best for our customers.

We provide high-quality services with a focus on innovation. You can trust us to get jobs done right the first time. We have specials available to help you save money.
Trust that we will:
Work meticulously
Arrive to our appointments punctually
Treat your belongings with care
Answer any of your questions
Trusted Electrical Repair Services
Maverick Electric, Heating & Air offers emergency after-hours electrical repair services in Lincoln so that critical issues can get resolved quickly. Regardless of the type of electrical issue you're having, we'll get it fixed as efficiently as possible. We can repair flickering lights, ceiling fans that won't turn on and a wide variety of other problems. We'll arrive with the right tools for the job so that we don't waste any of your time. Before we start an electrical repair in Lincoln, we'll give you a detailed and accurate price estimate to review.
Professionally Trained Electricians
We're your trusted local electrical repair company, and our skilled electricians can assist with a comprehensive range of electrical services. Each electrical repair that we perform in Lincoln receives our undivided attention from start to end. We stay current with the electrical industry so that we can offer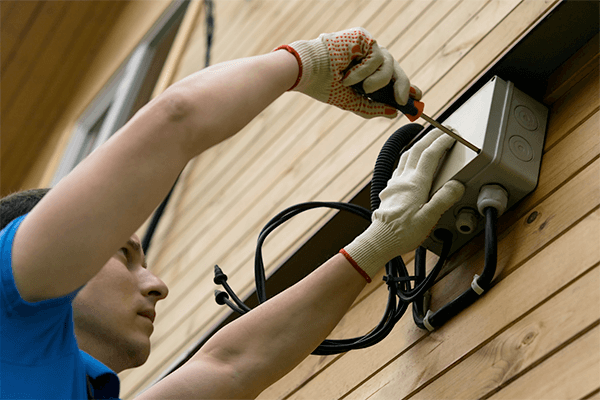 comprehensive services. Maverick Electric, Heating & Air wants to be the electrical repair company you turn to with any type of job in Lincoln. Our electricians are dedicated to excellence and will never cut any corners with their workmanship.
Skilled electricians focus on:
Providing personalized service
Being respectful and friendly
Communicating openly
Acting professionally at all times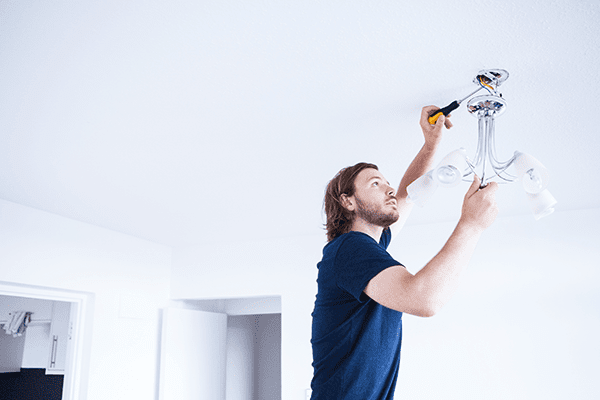 Reliable Electrical Services
Maverick Electric, Heating & Air wants to take the stress out of dealing with any electrical repair job in Lincoln. We serve all of Northern California, and we want to exceed the expectations of our customers. We'll go the extra mile to ensure that your specific needs are met. Our goal is to build lasting and trusting relationships with our customers. We'll produce results that stand the test of time so that you can have peace of mind.
To find out more about our electrical repair company and the services offered in Lincoln, call Maverick Electric, Heating & Air today.